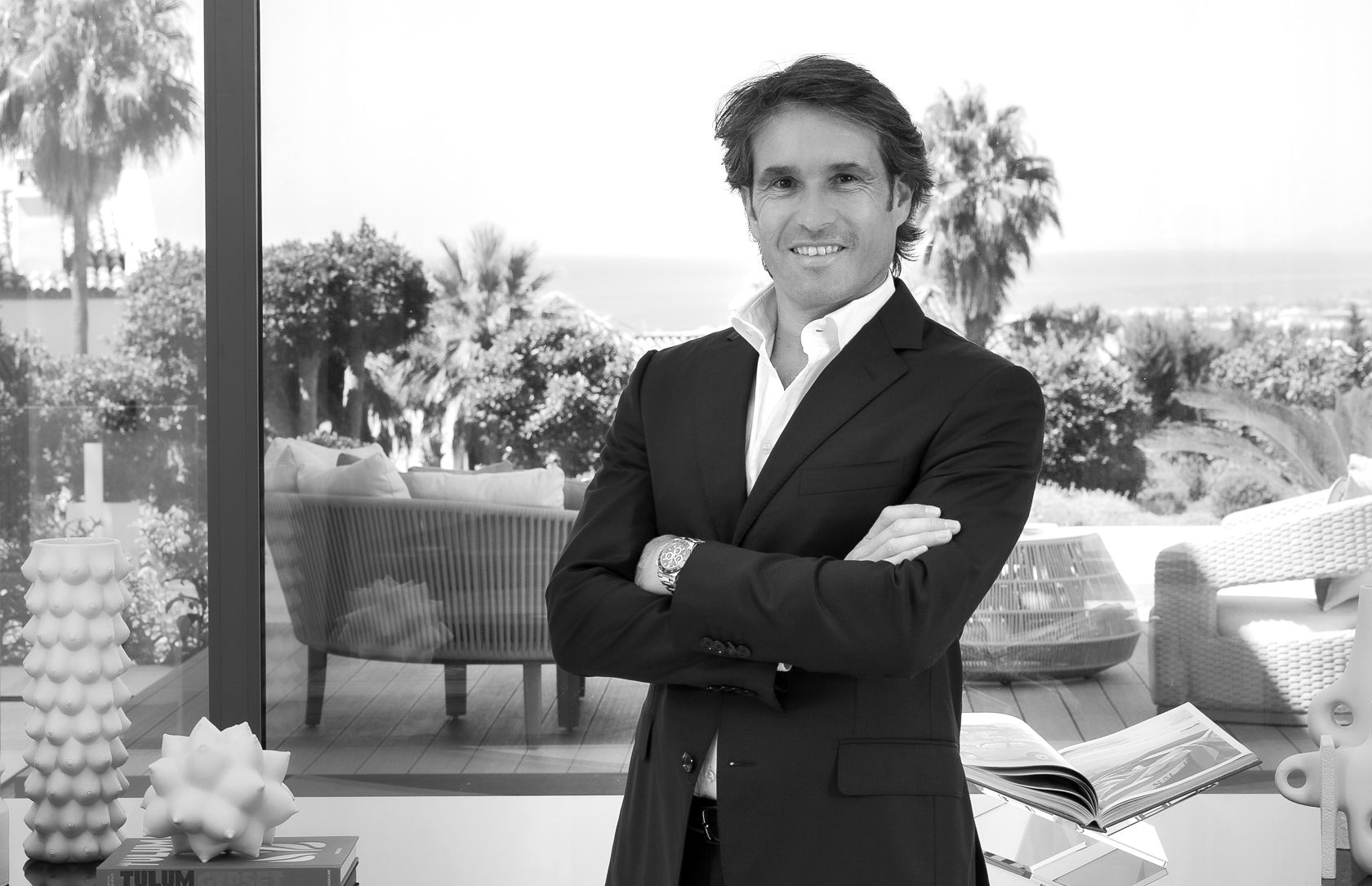 Real Estate
Pure Living Ibiza
A real estate agency is all about its´ team. That's why I've put together a group of professionals who are not only experts in their field and uphold high ethical standards, but also truly appreciate the lifestyle and vibe of Ibiza.
We're just a phone call or an email away, always eager to help you discover the best of Ibiza's real estate market.
Javier Nieto, CEO at Pure Living Properties.
Meet our team