Tim Waller
Tim, the most senior member of the Sales Department at Pure Living Properties, brings a wealth of experience in the global luxury real estate market, including Ibiza. Known for his ethical and honest approach, Tim has earned a strong reputation among colleagues. With a background in the UK and Belgium, he embodies a unique blend of British assertiveness and Central European multiculturalism, greatly appreciated by our clients.
Tim, a graduate of Swansea University in the UK with a degree in Spanish and French Philology, has embarked on a remarkable career spanning over two decades in the European golf industry. He has held prestigious positions such as Head of Sales for Callaway Golf Company and a valued member of the Golf Department at Club Med.
Trilingual in English, French, and Spanish, Tim exhibits impeccable language skills. His commitment to transparent and honest communication creates a fluid and sincere connection with both clients and property owners, further enriching the ethos of the Pure Living Properties sales team.
During his leisure time, Tim's passion for golf endures, and he continues to play regularly. However, his utmost joy arises when he shares the golf course with his children, cherishing the moments spent together. Additionally, Tim possesses valuable knowledge of Ibiza, having enjoyed memorable holidays on the island.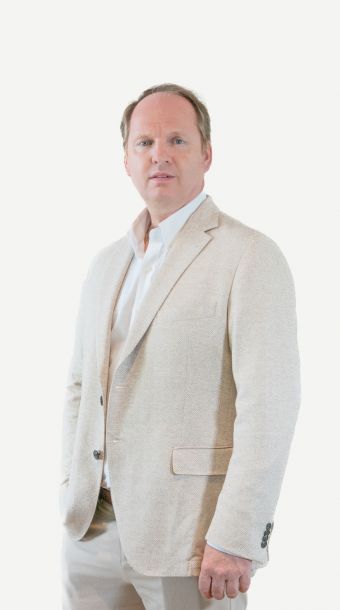 Just to golf, every swing is important, and you have to be 100% sure. For me, trust and honesty are fundamental elements in any sale or purchase. My clients are looking for a lifestyle and quality of life, not just a home. And that is my responsibility.
Tim Waller
Property Consultant
tim@purelivingibiza.com