Kristina Tsal-Tsalko
Kristina Tsal-Tsalko is the Office Administrator at Pure Living Properties and Pure Living Ibiza, committed to providing excellent service to our clients and collaborators.
Born in Kyiv, Ukraine, at the age of sixteen, she began her career as a model, traveling around the world from a young age. She returned to her hometown to study at the University of Arts and Culture in Kyiv, where she specialized in Marketing and Events. After graduating, she joined the In-Motion company in Shanghai as a public relations and marketing manager, overseeing major events such as the Formula 1 celebration. During her time in China, she also worked for Mirage, supervising location selection, sales, and client loyalty for major clients. Later, she moved to Mexico, where she worked for companies such as Makream and Gus.
With two native languages, Ukrainian and Russian, Kristina speaks English fluently and Spanish, which she learned while in Mexico.
Kristina is passionate about international cuisine. She enjoys dining out at restaurants and cooking at home. Another one of her great hobbies is yoga, which allows her to stay fit and balanced.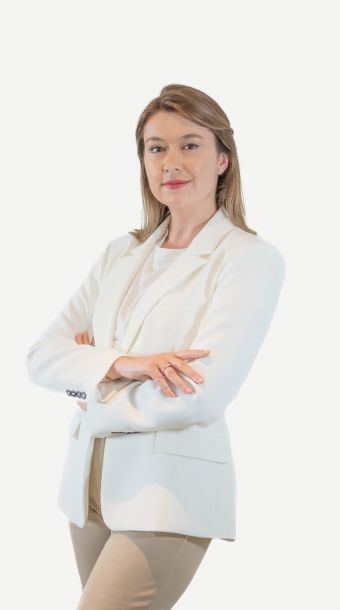 After many years of travelling and staying in many different countries, I have decided to settle in Marbella as it is a great mix of multiculturalism and cosmopolitanism. Dedicating my day-to-day life to helping our clients discover the true Marbella is a real joy for me.
Kristina Tsal-Tsalko
Rental and Administration
kristina@purelivingibiza.com