Javier Nieto
As the founder and CEO of Pure Living Ibiza and Pure Living Properties Marbella, Javier has an innate grasp of the luxury real estate markets in Ibiza and Marbella. Born into an entrepreneurial family that moved to Marbella in the 1960s during the early stages of its real estate and tourism industry, Javier considers Ibiza, his second home, and Marbella's prestigious Golden Mile his areas of expertise. Furthermore, his broad network encompasses the proprietors and developers of elite areas, ventures, and companies, several of whom have been close friends since his youth.
Javier's expertise in major transactions and global contacts led to the foundation of Pure Living Properties in Puente Romano in 2010, fueled by his comprehensive knowledge of the Golden Mile and passion for outstanding real estate experiences.Being bilingual in Spanish and English due to his active international engagement, Javier connects effectively with diverse clientele. With Ibiza as his second home, he possesses in-depth understanding of its real estate market.
Starting his entrepreneurial journey at 18, Javier established iconic bars and restaurants in Marbella in the 90s. He shifted to land trading and rural property investment in the 2000s, enriching his skills through real estate studies in Malaga. An avid sportsman, Javier stays fit through daily workouts and a range of activities. His family's culinary business has fostered his love for gastronomy, allowing him to explore a world of flavors.
His travels to over forty countries have widened his cultural understanding. His passion for travel grants him a profound knowledge of Ibiza's properties and attractions.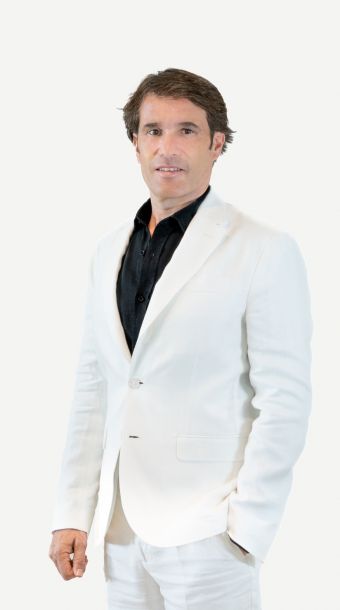 Establishing a new agency in the highly competitive markets of Ibiza and Marbella posed considerable risks. However, we resolved to prioritize our clients' needs, knowing that their satisfaction would determine our triumph. With their unwavering support and an exceptional team, I am delighted to lead an esteemed luxury property agency, renowned for its strength and reputation in Ibiza and Marbella.
Javier Nieto
CEO / General Manager
javier@purelivingibiza.com