Begoña González
Begoña is the Sales Director of Pure Living Properties. Born in Galicia, she relocated to England with her family at the age of eight. After completing her education there, she returned to Spain, specifically to the Costa del Sol. Begoña is an expert connoisseur of the Marbella and Ibiza markets, making her one of the most esteemed agents in the luxury sector in Marbella.
With a deep-rooted connection to the realm of high-end real estate, Begoña's expertise has flourished through her tenure at various prestigious agencies in Marbella. In 2009, she forged her own path by establishing her own agency, which swiftly became a resounding success story. In 2017, the agency caught the attention of a prominent luxury brand in Marbella, leading to its acquisition. Begoña's exceptional sales performance and unwavering dedication to her clients made her a natural fit for the Pure Living Properties team.
Bilingual in English and Spanish, Begoña possesses impeccable communication skills and is known for her transparency in negotiations. Her adeptness at navigating complex transactions ensures a favorable outcome for all parties involved, a testament to her unwavering commitment to client satisfaction.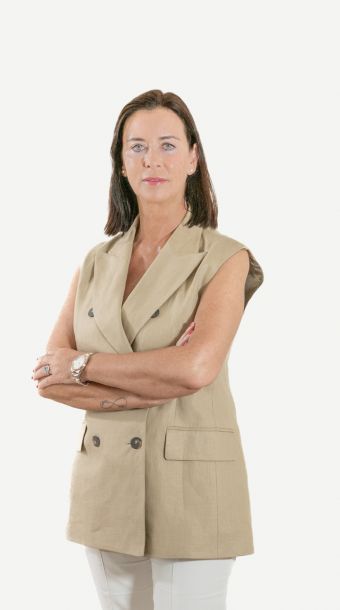 Regardless of the difficulties in finding that dream home or securing the best deal, I always give my all. At the end of the day, every client brings a unique and enriching experience that also has the wonderful potential to create lifelong friendships.
Begoña González
Sales Director
begona@purelivingibiza.com