Ruben Dapena Delgado
Ruben is responsible for the team's online advertising and data tracking, also being involved in a constant SEO optimization strategy. He joined the team in late April as an intern, the result of his just completed Master in Digital Marketing and CRO Analytics. After his internship period finished, he joined Pure Living's Marketing Department, led by Julie Cavro. Ruben has a background in Marketing and Advertising, where he has always rooted for the analytical aspects of his work.
He was born in Germany and moved to Spain when being a kid. Son of a Chilean father and half Spanish and German mother, he grew up in a very international family. This made his education at home very diverse, making him very open to new ideas, out of the box thinking and detail oriented, while always maintaining a calm and work fomenting attitude.
Ruben's passion for numbers and computers became very evident while being on his first month of internship. He bases all his decisions, for getting the best results, on what the numbers will show him.
With a passion for reading novels, skating, playing board games and having discussions, he always aims for that balance in life.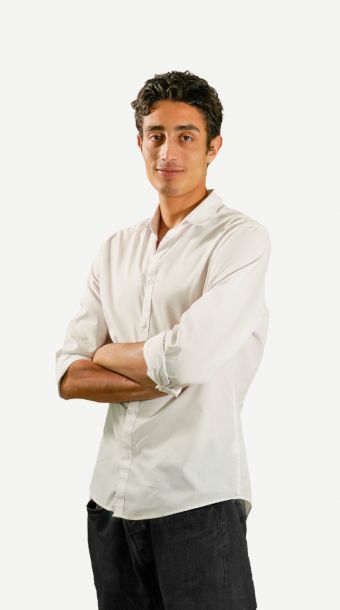 "I believe that everything can be measured. It might not be in a way we will always understand, but this will not deprive me from trying. I aim at getting the absolute most out of my marketing campaigns, for which I rely on our data which we collect from different sources. Pure Living perfectly matched my passion for perfection oriented work results. It was a match!"
Ruben Dapena Delgado
Marketing Team
marketing@purelivingproperties.com