Julie Cavro Dupont
Julie Cavro, Marketing Director at Pure Living Properties and Pure Living Ibiza, leads impactful multi-channel marketing strategies to deliver exceptional results for our clients.
Julie, originally from Marbella, embodies a dynamic spirit deeply connected to her hometown. With a degree in Tourism, she furthered her education with multiple master's degrees in Marketing and Graphic Design, Community Management, and Social Media. Throughout her professional journey, Julie has excelled in marketing management positions at prestigious companies such as El Corte Inglés, Torremolinos Conference Center, and the Real Estate sector.
Julie is a trilingual powerhouse, with French as her native language and bilingual fluency in Spanish and English.
Her passion for the real estate industry developed at a young age, fostered by her father as they explored the world of construction and business in Marbella together. When she's not immersed in her work, Julie's wanderlust leads her to seek out hidden paradises, with Ibiza ranking among her favorite destinations.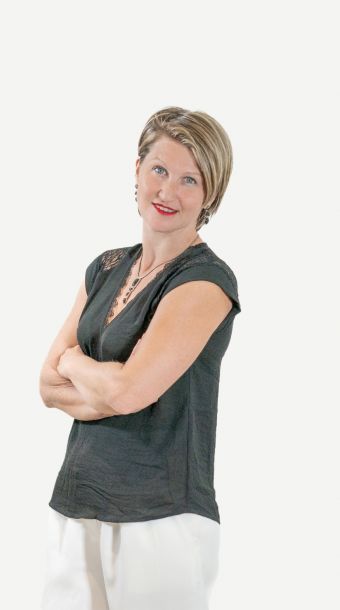 Just as an artist turns a canvas into a masterpiece and shares it with the world, we transform a product into an experience and share it with our clients with the same dedication and passion.
Julie Cavro Dupont
Marketing Manager
marketing@purelivingibiza.com